Food Aid Foundation as a food bank in Malaysia is a non-profit governmental organization (NGO) incorporated on 2013 that is where manufacturers, distributors, wholesaler, retailers, companies or people can donate their unused or unwanted foods which will then be collected and distributed to charitable/welfare homes, volunteer welfare organisation, refugees community, poor families, destitute and soup kitchen. 
​In short we rescue surplus food from the supply chain and distributing food to people in need.
Total Collection:
2,760,522 KG
Total Value of Food Distributed:
RM35,624,730
No. of Meals Distributed:
7,124,946 MEALS
1 January 2021 – 31 December 2021
How does Food Aid Foundation operates?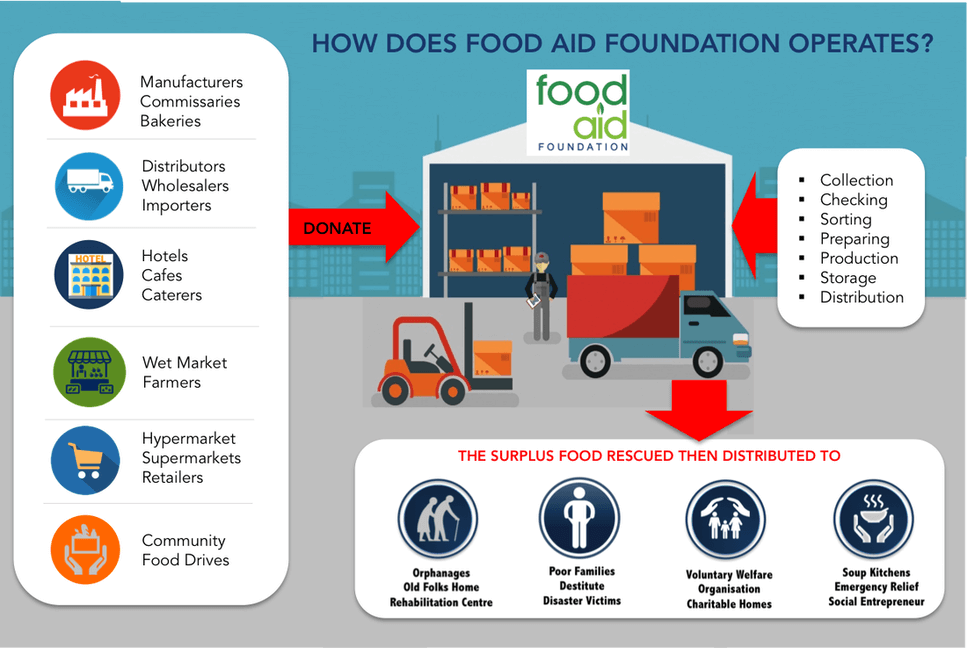 Board of Directors

Food Aid Foundation is run by a passionate team who wants to see reduced in food wastage and end hunger in Malaysia. We do this by collecting surplus, salvaged food and grocery products from food producers, manufacturers, distributors and retailers and distributing it to charities and voluntary groups to disseminate to people in need.
Rick Chee
Founder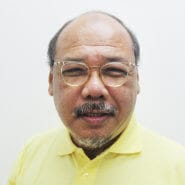 Faisal Ghazali
Co-Founder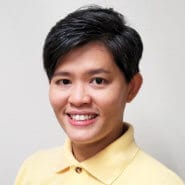 Dr. Dalphine Ong 
CEO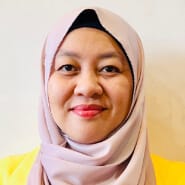 Khairulbariah Binti Dzun Nurin
Director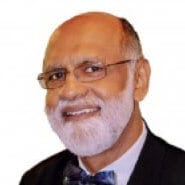 S. S Rajaa
Director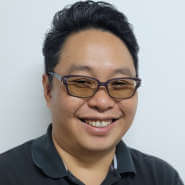 Melvin Khoo
Director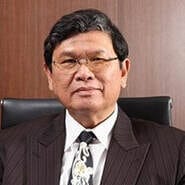 Dato' Seri Hj. Ibrahim Hj A hmad Badawi
Chairman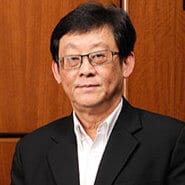 Ronald G M Tung
Advisor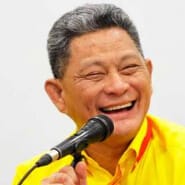 Sam Cheah
Advisor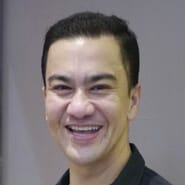 Prof. Dato' Chef Zam
Advisor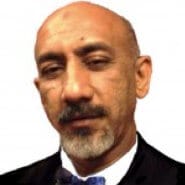 Izham Haroun
Advisor
Ambassadors
Ambassadors plays an important role for Food Aid Foundation from promoting, securing food items, manpower, sponsorship, assisting the Teams in Food Aid on our everyday operations. We are fortunate to have individuals coming forward to assist us in many ways they can.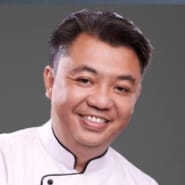 Johann Ong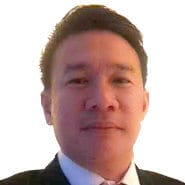 David Chen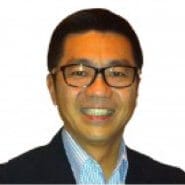 Justin Ng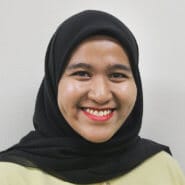 Ili Sarah Suhadi
Admin Coordinator
Caroline Harding
Admin Assistant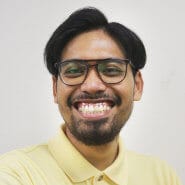 Izzul Nordin
Program and CSR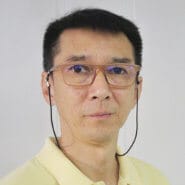 Neoh Kean Soon
Central Kitchen and Warehouse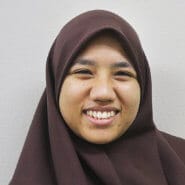 Hanisah Kahar
Central Kitchen and Warehouse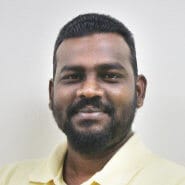 Anankumar
Logistic and Warehouse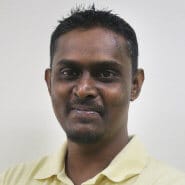 Panirselvam
Logistic and Warehouse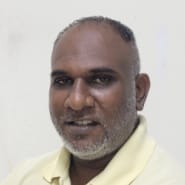 Devarajan
Logistic and Warehouse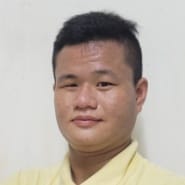 Hang Sheng
Warehouse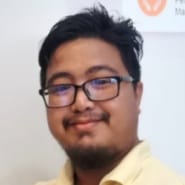 Fakaruddin Hatta
Logistic and Warehouse (Kota Bharu)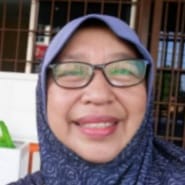 Noritah Ali
Operation (Kota Bharu)
News & Update
Thank you Malaysia Business Group, LINACO and associates for donating food ingredient, snacks and drinks which are shared with more than 300 needy families: B40, single parents, elderly and welfare homes within Klang Valley.
Distributes 120,000 Bowls of 'MAGGI Bubur Lambuk' to 200 locations across Malaysia Kuala Lumpur, 6 April 2022 – Every year, MAGGI looks forward to the distribution of its nutritious and tasty Bubur Lambuk, an enjoyable tradition for many Malaysians. To celebrate the Ramadan spirit of sharing and giving, MAGGI is expanding its Bubur Lambuk distribution this year to more than 200 locations across Peninsular and East Malaysia. MAGGI is collaborating with Food Aid Foundation (FAF) and Malaysia Association for the Blind (MAB) to distribute over 120,000 bowls of nutritious MAGGI Bubur Lambuk to B40 families, orphanages, welfare homes and charitable organisations throughout the month of Ramadan.…
KUALA LUMPUR, Malaysia–(BUSINESS WIRE)–AmMetLife Insurance Berhad (AmMetLife) and MetLife Foundation are supporting Food Aid Foundation to provide food supplies for the B40 families affected by the recent flooding in Malaysia. Through the collaboration, over 4,320 flood victims in Kelantan, Terengganu, Selangor and Kuala Lumpur will have access to basic food supplies. Commenting on the support being provided by the MetLife Foundation, AmMetLife CEO Lee Jiau Jiunn said: "A large number of households across Malaysia have been severely impacted by the recent flooding. Access to food and clean water has been a challenge for them. In times like these, it was…
THE Embassy of Japan signed a grant assistance agreement worth approximately RM150,000 with the Food Aid Foundation (FAF) yesterday for the purchase of mobile vehicles to deliver surplus food and cooked meals prepared by the NGO. This will enable the NGO to increase the frequency and efficiency of delivering surplus food and providing cooked meals to those in need, especially in the bottom 40% income (B40) community located in the Klang Valley area. t is part of the Grant Assistance for Grassroots Human Security Projects (GGP) programme, a financial aid scheme to empower a wide range of community-based organisations working…
KUALA LUMPUR: MSIG Insurance (Malaysia) Bhd has partnered with Food Aid Foundation (FAF) to launch the "Pledge A Difference" initiative. As part of the initiative, MSIG donated RM50,000 directly to FAF, of which RM10,000 is channelled towards providing relief to victims of the floods that happened in December 2021 and January 2022. The company is also encouraging the public to donate to the charity in its name and has agreed to match those donations on a ringgit-to-ringgit basis, up to a cap of RM30,000. Once the RM30,000 public donation target is reached, MSIG will contribute an additional RM30,000 to FAF,…
Partners and Supporters
With the continuous support from our supporters, we are able to provide continuous food supplies to charitable home on daily basis.
Main Partner
Partners