Food Aid Foundation as a food bank in Malaysia is a non-profit governmental organization (NGO) incorporated on 2013 that is where manufacturers, distributors, wholesaler, retailers, companies or people can donate their unused or unwanted foods which will then be collected and distributed to charitable/welfare homes, volunteer welfare organisation, refugees community, poor families, destitute and soup kitchen.
​In short we rescue surplus food from the supply chain and distributing food to people in need.
Total Collection:
2,760,522 KG
Total Value of Food Distributed:
RM35,624,730
No. of Meals Distributed:
7,124,946 MEALS
1 January 2021 – 31 December 2021
Why we need a food bank in Malaysia?
Five system boundaries were distinguished in the food supply chains (FSC) of vegetable and animal commodities. Food loss/ waste were estimated for each of these segments of the FSC.
As a food bank in Malaysia, we rescue 'HALAL' edible but surplus food and groceries from manufacturers, distributors, wholesalers and retailers.
821 million people – one in nine – still go to bed on an empty stomach each night. Even more – one in three – suffer from some form of malnutrition.
How does Food Aid Foundation operates?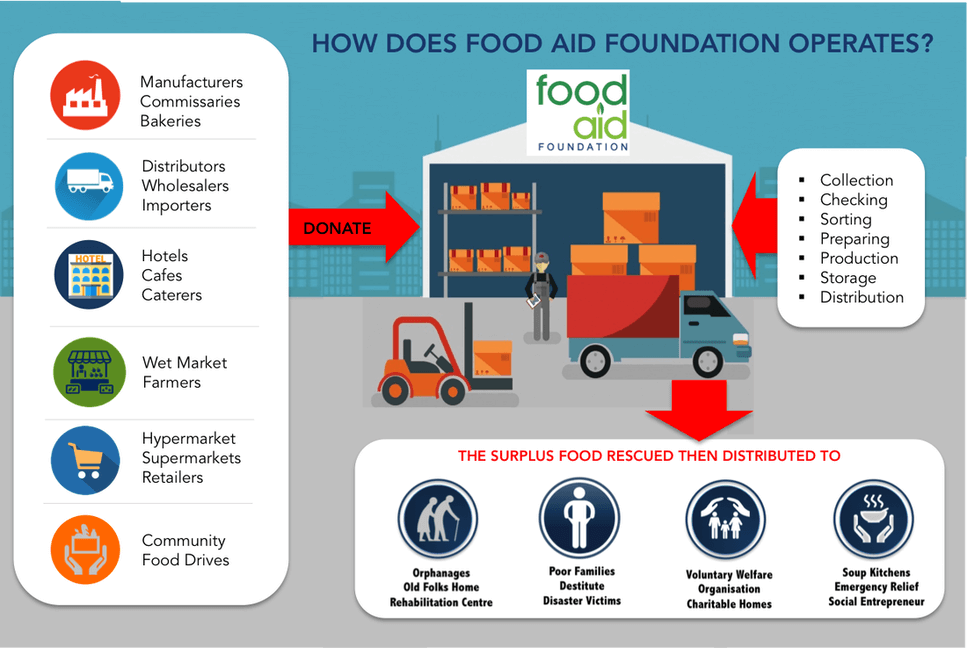 Board of Directors

Food Aid Foundation is run by a passionate team who wants to see reduced in food wastage and end hunger in Malaysia. We do this by collecting surplus, salvaged food and grocery products from food producers, manufacturers, distributors and retailers and distributing it to charities and voluntary groups to disseminate to people in need.
Rick Chee
Founder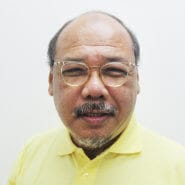 Faisal Ghazali
Co-Founder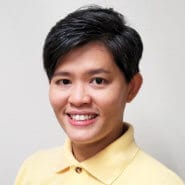 Dr. Dalphine Ong
CEO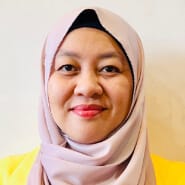 Khairulbariah Binti Dzun Nurin
Director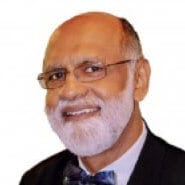 S. S Rajaa
Director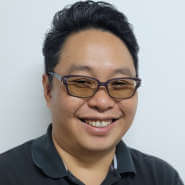 Melvin Khoo
Director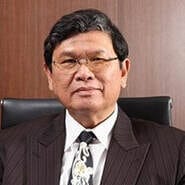 Dato' Seri Hj. Ibrahim Hj A hmad Badawi
Chairman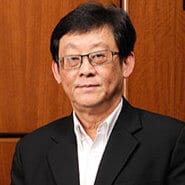 Ronald G M Tung
Advisor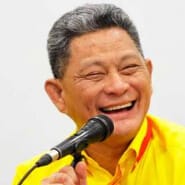 Sam Cheah
Advisor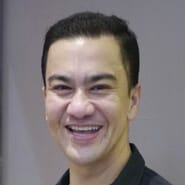 Prof. Dato' Chef Zam
Advisor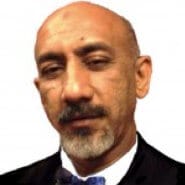 Izham Haroun
Advisor
Ambassadors
Ambassadors plays an important role for Food Aid Foundation from promoting, securing food items, manpower, sponsorship, assisting the Teams in Food Aid on our everyday operations. We are fortunate to have individuals coming forward to assist us in many ways they can.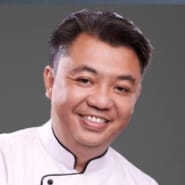 Johann Ong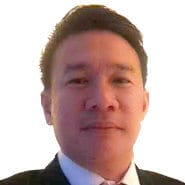 David Chen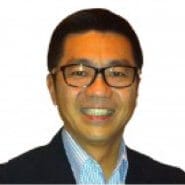 Justin Ng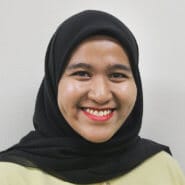 Ili Sarah Suhadi
Admin Coordinator
Caroline Harding
Admin Assistant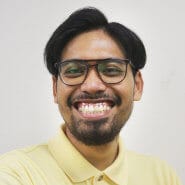 Izzul Nordin
Program and CSR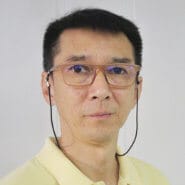 Neoh Kean Soon
Central Kitchen and Warehouse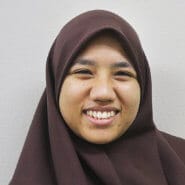 Hanisah Kahar
Central Kitchen and Warehouse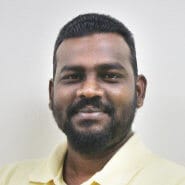 Anankumar
Logistic and Warehouse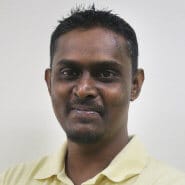 Panirselvam
Logistic and Warehouse
Partners and Supporters
With the continuous support from our supporters, we are able to provide continuous food supplies to charitable home on daily basis.
Main Partner
Partners