As a food bank in Malaysia, we rescue 'HALAL' edible but surplus food and groceries from manufacturers, distributors, wholesalers and retailers. This includes product that is out of specification, close to expiry, incorrect labeling, damaged packaging, discontinued promotional products as well as excess stock and customer returns. If the surplus food is not rescued, much of this food would simply go to landfill.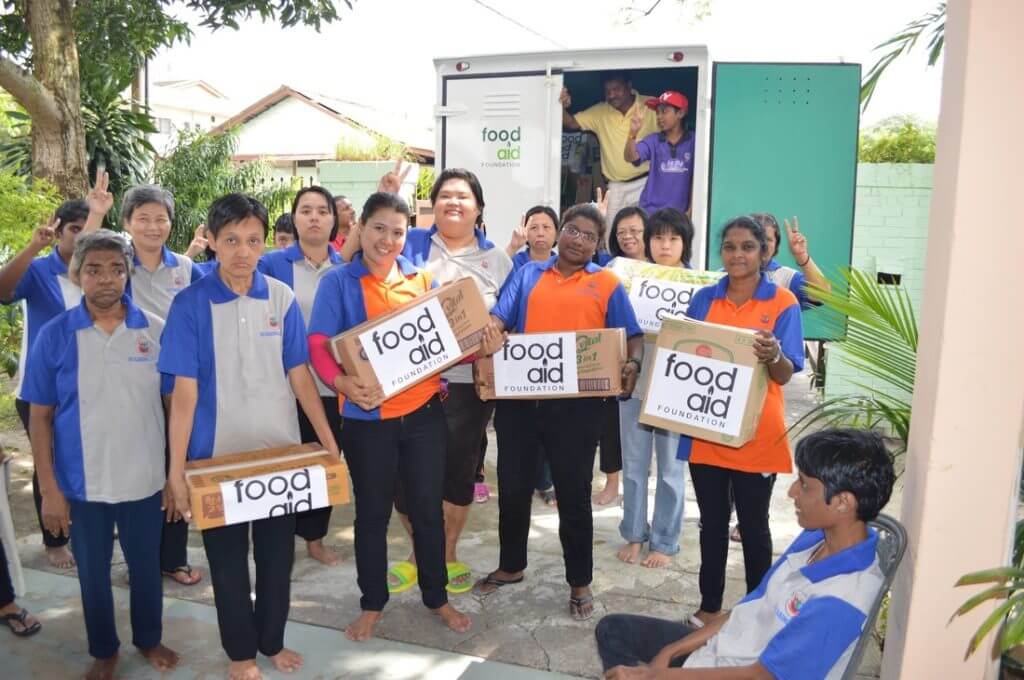 With the expertise and developed comprehensive food handling system with long-term solution to rescue surplus food, ensuring safety for distribution & consumption we helped to reduced food wastage and consistently chanelling food to the needy. From our studies, we know that there are pockets of unused food within the food industry that can most certainly be put to and benefit the needy.
Types of Food We Collect
Collect Volumes on Non-perishable Halal Food
Generally it is dried, canned, pre-packed food from manufacturers, importers, wholesaler, distributors, retailers and all willing donors.
Collect Uncooked Raw Food
From the importers, wholesale, wet and dry market and companies with food service operations; then we process them in our central kitchen for distributions.
Collect Surplus Cooked Halal Food
Cooked food that is HALAL, acquired from hotels, restaurants, and food establishment. However, we do not accept cooked food that has been out in the buffet line and exposed.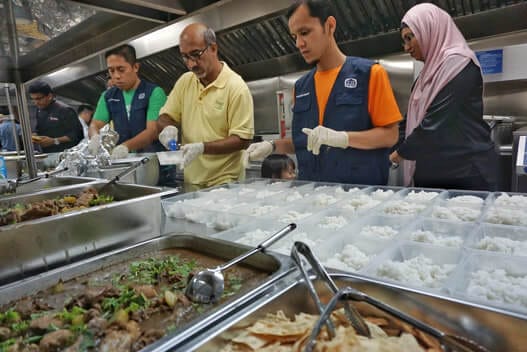 Our Values & Accountabilities
We Honor Lives; respect the dignity of every person and treat all with equality and compassion regardless of their race or religion.
We Keep faith with the public trust through efficient and compassionate use of resources entrusted to us and are mindful that our objective is accomplished through the generosity of others.
We Act With Honesty and Integrity; and will operate with an acute sense of urgency that reflects the immediate needs of people struggling with hunger.
Our primary objective
 is to save food wastage and end hunger.